my battery is low and it's getting dark
This game for 5-8 players is inspired by the final message of MER-B "Opportunity", a NASA Mars Rover launched in 2003 who exceeded their planned mission duration of 90 days by a factor of 55 before finally succumbing to a dust storm. The last radio contact with Opportunity was on June 10, 2018. NASA declared end-of-mission on February 13, 2019 after over 800 failed attempts to re-establish contact.
The players re-interpret the final moments of the little rover that did.
Originally intended as a beermat-larp, then expanded for a non-technical audience.
Contains one three-page pdf.
Feedback is kindly requested.

---
History:
R20190216-1 initial release
R20190216-2 fixed omission of important "not" in setup, max player count
R20190611-1 added itch.io link for release on itch.io

---
The game is released unter CC-BY-SA 2019.

Artwork by Sammy Hallam: https://sammyhallam.com/

---
Winner of the FRED 2019, a german LARP award, in the category dramagame/mini-larp.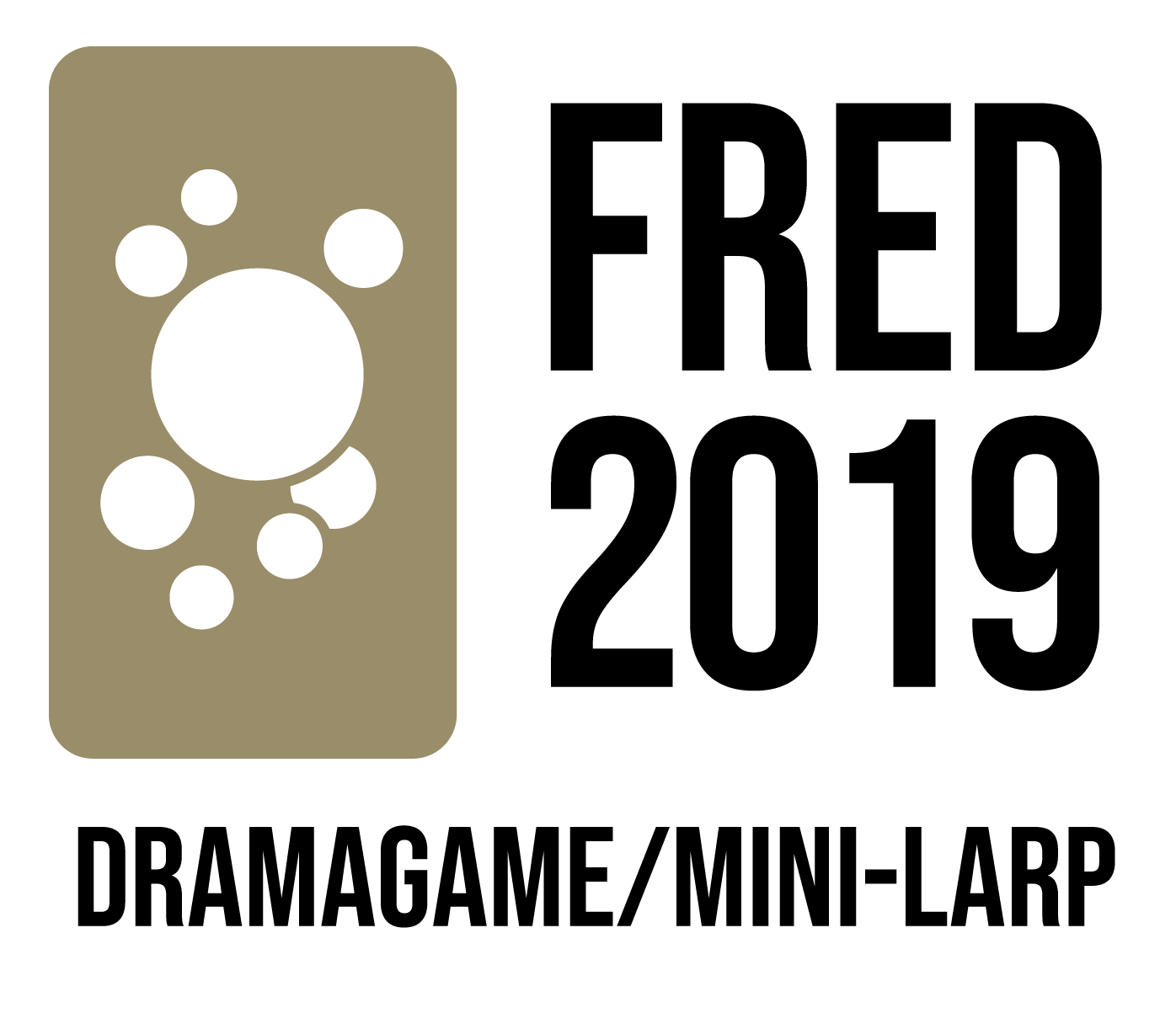 Download
Download
my battery is low and it's getting dark_20190611-1_full.pdf
119 kB
Comments
Log in with itch.io to leave a comment.
I think you should charge money for this product
I thought about putting it up as pay-what-you-want, but setting that up and then dealing with taxes just was too much of a hassle.